Black Truffle Marcona Almonds
Select Packaging ...
Gift Tin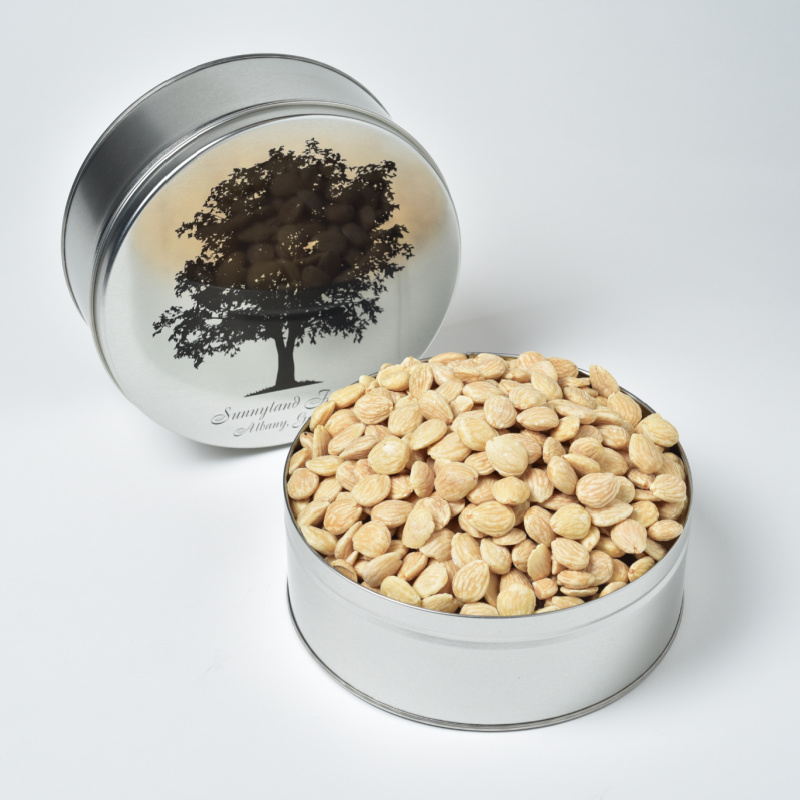 Homebox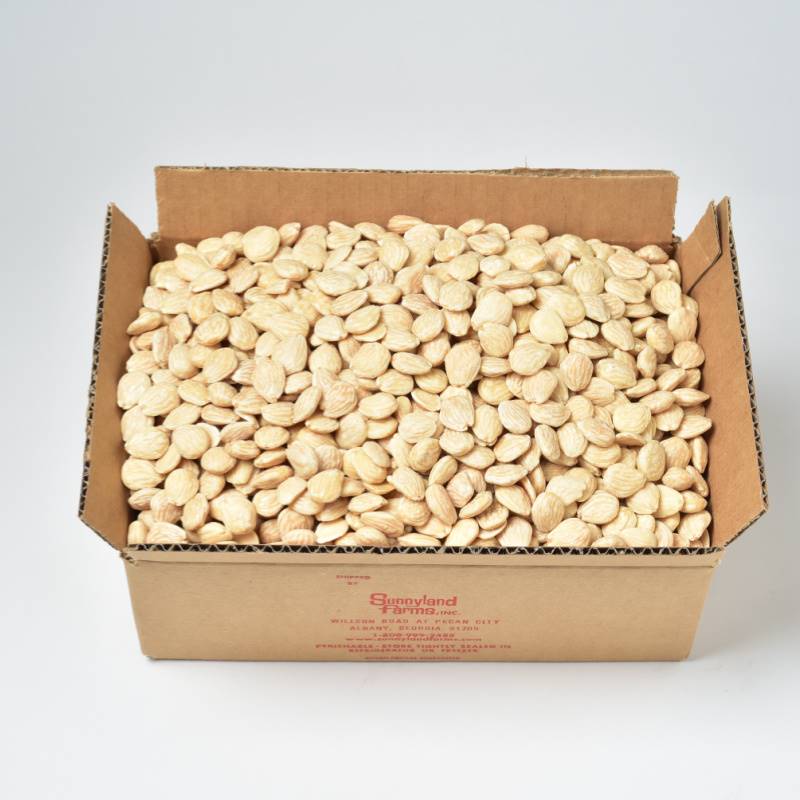 1-Pound "D-I-Y" Bags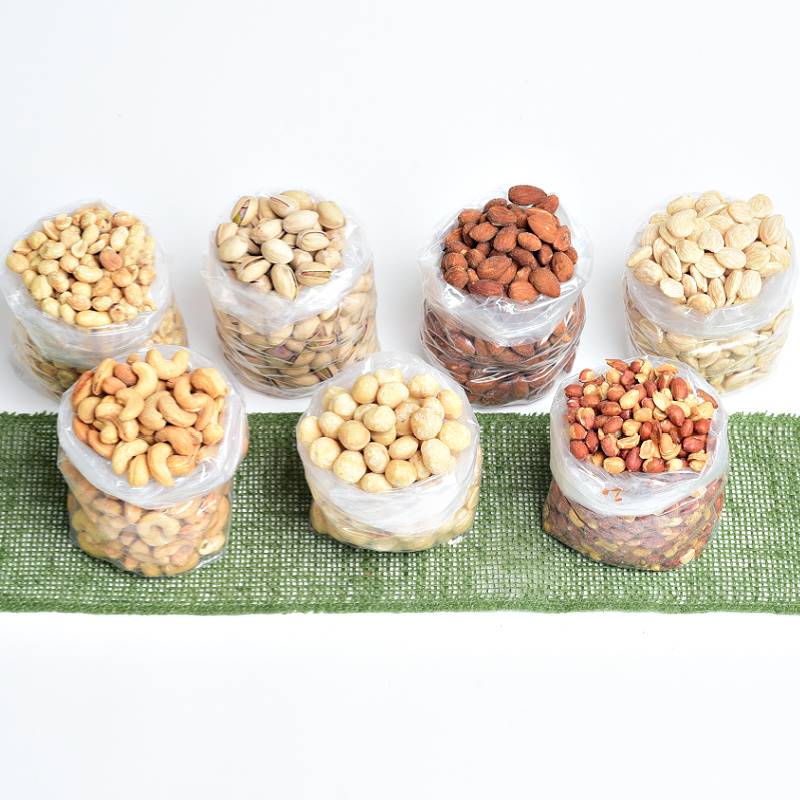 Gift Tin
#4180 - Case of 4 #180- 6 lb 5 oz total - Size
Our "Do-It-Yourself" bags are one of the most popular ways to try new products and to restock old favorites. Mix and Match any way you choose.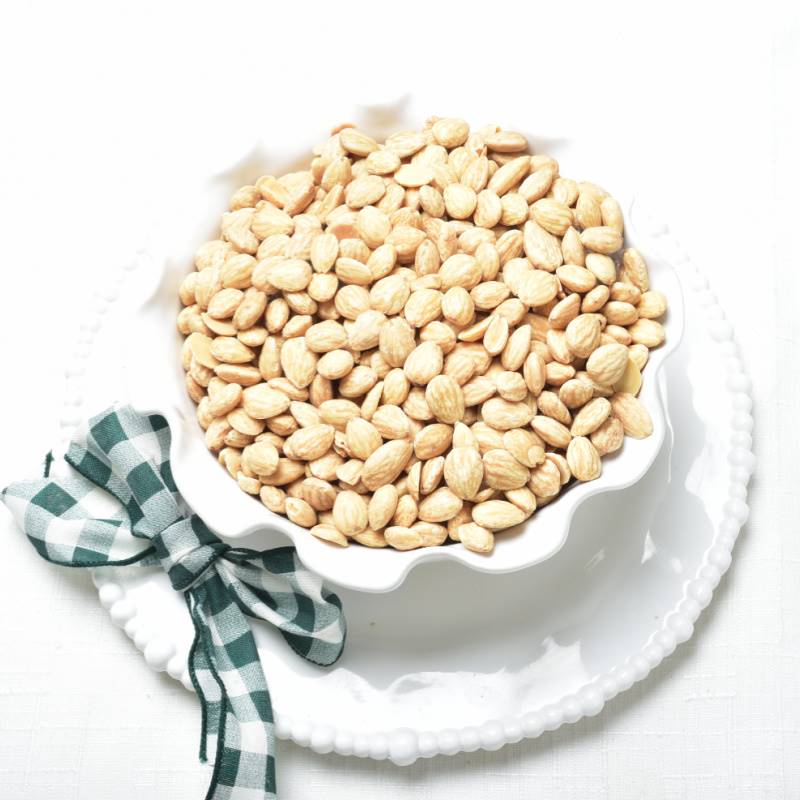 Sunnyland Introduces the "Queen of Almonds"...
Marcona Almonds are a type of sweet, gourmet almond originating from Spain. We paired this delicious, crunchy almond with one of the most prized foods in the world, Black Truffle Sea Salt. Roasted to perfection in our toasting room and finished with a blend of sea salt & black truffle salt, we promise you won't be able to stop at just one. Enjoy as a gourmet treat along with fine cheese, wine, or in any special recipe calling for almonds. With their truffley-salty goodness, these also make for the perfect gourmet gift. Salut! Kosher certified.
More arrow_drop_down arrow_drop_up

Always looking for interesting flavors we've developed a crowd pleaser with our new Black Truffle Marcona Almonds. Unique in texture they have a delicate crunch. The buttery flavor of the almond is enhanced by the distinct flavor of the Black Truffle Sea Salt. This Almond will pair beautifully with fine cheese and your favorite wine.

If you're looking to sample our Marcona Almonds along with any of our other delicious Sunnyland specialties, check out our 1-pound bag combinations.
Nutritional Information arrow_drop_down arrow_drop_up
Additional Information arrow_drop_down arrow_drop_up

| | |
| --- | --- |
| Packaging | home box / bulk, signature tin, gift tin, 1-pound bags |
| Specialties | salty, kosher, toasted |
Related Products